VAT4U partners with VISA
Special VAT recovery offer for VISA Corporate Clients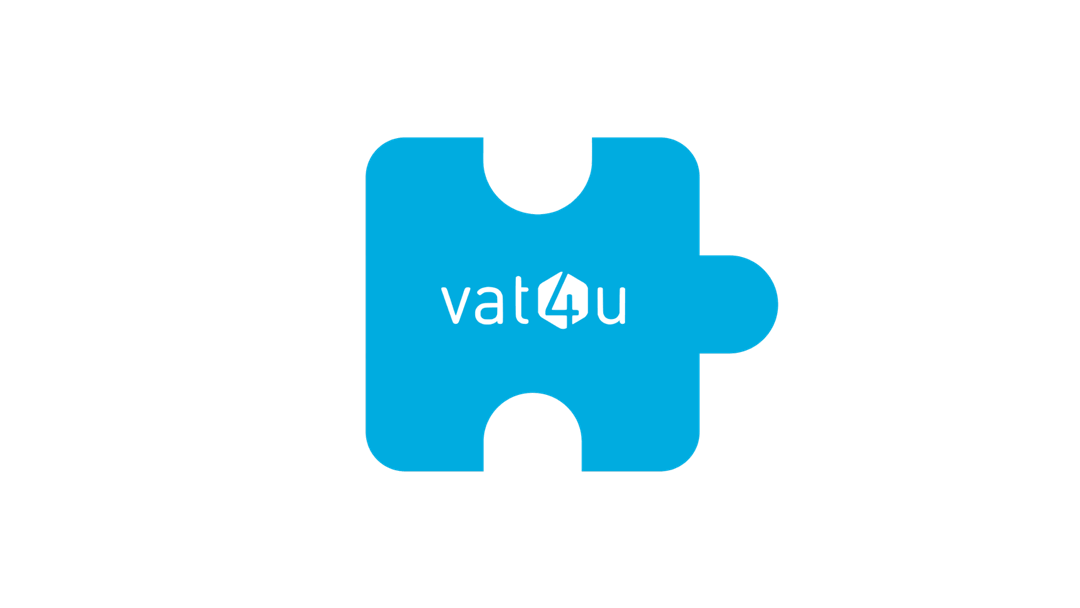 Our VAT recovery solution recovers up to 27% of Value Added Tax incurred, whenever you travel or buy something for business purposes, in Czech Republic and abroad.
If you use a Visa corporate credit card, you can benefit from a special offer and get 12.5% discount on our service fee! Benefit from our cloud-based solution accessible anytime, anywhere!
How much VAT is sleeping in your books?
Are you aware that VAT can make up to 27% of your bill? Many factors like country of reclaim, time, expense category, etc. will impact the way VAT can be recovered. Usually, reclaimable VAT can represent 5% to 10% of your travel expenditure!
How does VAT4U work?

Automated VAT recovery with VISA & VAT4U
Based in Germany, VAT4U is Europe's leading VAT recovery technology for corporations and tax experts operating internationally. VAT4U delivers the most advanced automation to maximize your domestic and foreign VAT reclaim on travel expenses and supplier invoices. Utilizing machine learning and more than 2.000 VAT rules as well as high-standard compliance checks, VAT4U is optimizing the entire VAT recovery process.
100% cloud: Our system provides live access and full transparency for you.

Flexible:

Technology only or fully managed service - you decide.
Global coverage: With more than 15 teams worldwide, we offer expert support in your language.
Discovery your VAT potential!